If you are looking to increase the volume of traffic on your page, you have to go through multiple things that are essential for your rankings.
Writing lengthy articles and publishing them every day is not enough unless you are not making the SEO better.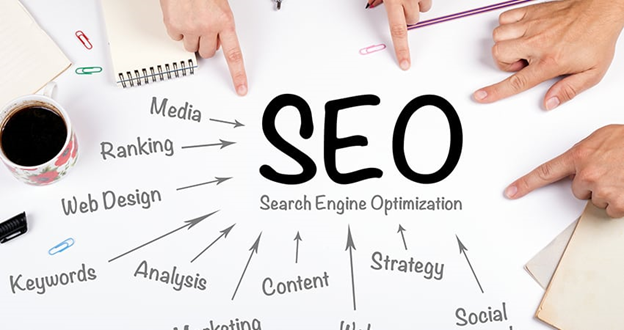 Otherwise, you are just wasting your time and efforts. You may get good ratings at the start due to the regular uploading of articles.
But this will not remain constant if you continue to upload unattractive articles. Instead, it will lower your rankings because the audience will soon leave your page that will result in increasing the bounce rate.
Tips to improve the ratings on the search engine
In this article, we will give you some tips that can help you to boost traffic on the website and lead the chart easily.
So, stay tuned and read the article till last.
1.    Know your audience taste
The first thing that you need to know is what type of content your audience likes. Suppose you are writing an article using the tactic of storytelling, but the reader doesn't like this way to read the content.
So, you have to keep your words according to their demand. If you don't follow this tactic, you are just wasting your efforts.
Your audience is your asset so you have to take care of them and provide them with the lines they love to read and spend time on your page.
2.    Use good keywords
To grab more readers on the page, you need to make sure that the keywords you are using in the article should have good volume.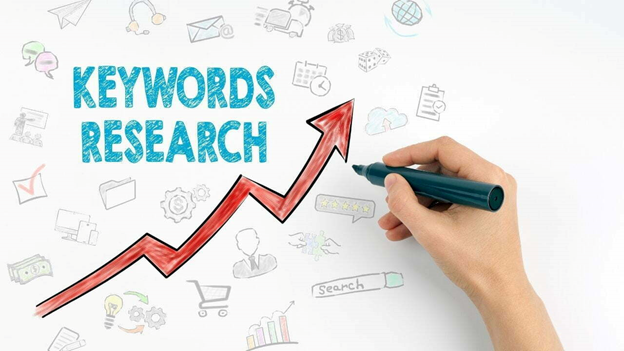 Search for the words and lines that people mostly look for. Use those keywords in your article as it is the best thing to attract new readers.
When a person will search for a specific topic on the search engine, he will go for the top pages where he can get the desired answer.
But there are high chances that he will also visit your new website to get something new. So, use good keywords in the article that are mostly searched by the readers.
3.    Keep your content unique
Readers are always looking for new content that can solve their problems. Provide them with a unique article that can help them.
Suppose you are using the same lines in the article that are already published by some earlier and the reader has gone through those lines before, he will not stay on your page.
Get ideas from multiple sources but keep the article new for them by using your own words in the content. Present your thoughts in the article as they are never used by any other author.
4.    Remove duplication from your content
While writing the new article you all need to improve the quality of content by removing plagiarized lines from there.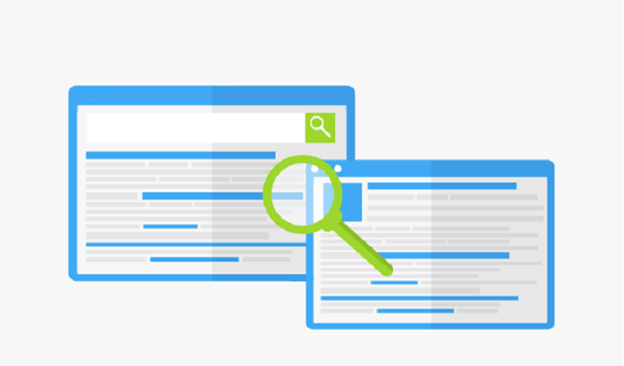 As a human, it can be difficult for you to take out copied lines because you never have the idea that which lines are used earlier in any other article.
So, you have to get help from the online copyright checker that detects the copied lines in the article and highlights them.
Users can later remove those lines from there and make the content unique for the audience.
5.    Use quality images
A single image is enough to make the content understandable for your readers. If you are using good-quality images in the article relevant to the topic, there are high chances that readers will stay longer.
The reason is that sometimes a reader finds it difficult to understand the actual sense of a line. So, he can get help by seeing the image.
A relevant image can explain it well that what you have explained in the article. So, you have to keep the audience engaged by using pictures in the article.
6.    Remove grammatical errors
One important factor that is needed to improve the SEO of your article is by using content free of grammatical issues.
Provide the audience with such content that is easy for them to read and understand. This is possible if you are eliminating mistakes from there.
Read the text twice or thrice and look for the lines that can distract your reader. Remove those lines from the article to make it grammatically perfect.
It can make it easy for a reader to get the main points easily. Otherwise, he may have to struggle a lot while reading and understanding the article.
7.    Use attractive headings
A headline is the most important thing that attracts the reader's attention and helps him to save time and get to the central point instantly.
While reading a book we note that the chapter name is explaining the entire things that will be explained inside.
The same is in this case when you put enchanting headings in the article, you satisfy a reader up to 50% here.
The next thing that you have to follow is to use relevant lines in the article that are explaining your topic well.
8.    Increase the loading speed
If you are not working on the loading speed of your website, you are wasting your audience's time and there is the possibility that they will leave your page soon and never visit it again.

No reader will wait long to keep your article load and then read it. They have many alternate options so they will go to any other websites.
To keep them engaged and make them feel prior, make the loading speed of your website better so the user will not have to wait long for reading the content.
If they get satisfied here, they will visit your website again to read articles.
9.    Get backlinks from authoritative sites
If you are looking to lead the chart and generate more traffic on your article instantly, then you need to get backlinks from high-authority websites.
Google also likes this aspect when a worthy website is promoting a newly built site. It will have a very positive impact on your page.
As a beginner, there are very low chances that any new reader will come to your page directly especially with low domain authority.
To increase this factor and make your article engaging, this is essential to outreach the sites having high domain authority and get backlinks from there.
10.Keep the lines short
One more thing that you all need to remember is that the lines in your article should be short and informative.
Suppose you are reading an article that has lengthy paragraphs. Will you love to read such content? Absolutely not!
Indeed, the human brain finds such content difficult to read. Provide your audience with short and descriptive lines.
Use small paragraphs in the article that a reader and easily read without any distraction.
Final Lines
Many web owners upload the content regularly on their sites but don't get traffic on their page. The reason behind it is that they don't care about SEO.
To attract more readers and keep them engaged, you all need to improve the quality of content and make it free of errors.