GPS Tracking in Baghdad City and Baghdad Governorate Iraq
Tracking Vehicles, Cars, and Trucks!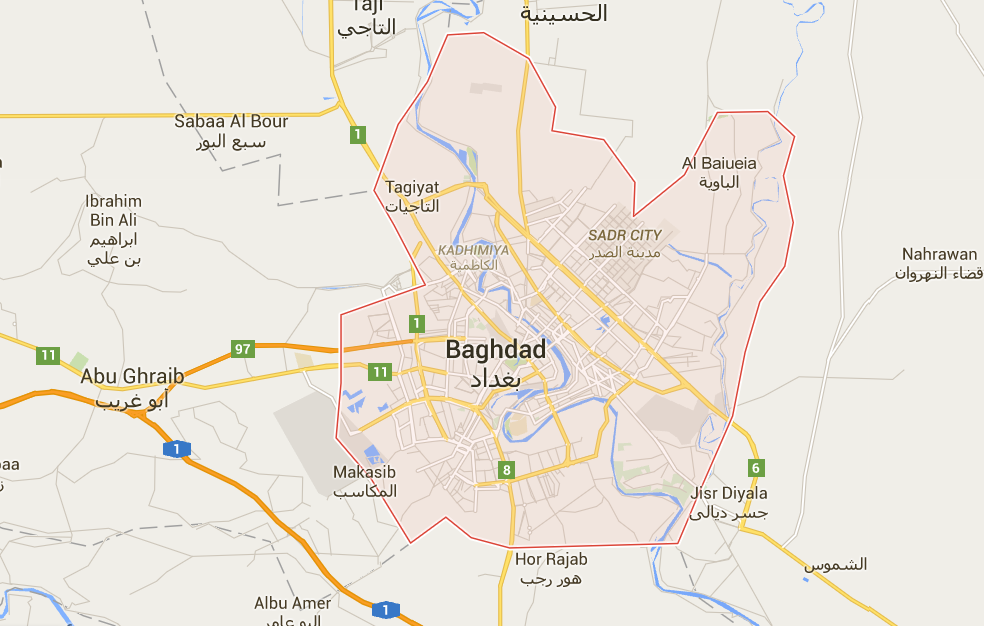 Car GPS Tracking in Baghdad Governorate
تحديد المواقع في العراق
We provide modern Plug and Play GPS Tracking in Baghdad City and Baghdad governorate / Iraq.
Our product can be installed easily without any extra effort to change wiring or extending any wire, the product designed for OBDii port that no need any engineering.
Cities and Towns: Baghdad "بغداد", Abu Ghraib, Husseiniya, Al Istiqlal, Al-Mada'in, Mahmudiya, Taji, Al Tarmia, Adhamiyah, Karkh, Karadah, Kadhimiya, Mansour, Sadr City, Al Rashid, Rusafa.
خدمة نظام تحديد المواقع في مدينة بغداد ومحافظة بغداد: نحن شركة متخصصة في GPS لجميع أنواع المركبات: السيارات والشاحنات والشاحنات الطويلة، حافلات، حفارة، مجرفة، رافعة، دراجة نارية، وأي مواد أخرى.
كما نقدم التعقب شخصي مثل أطفال أو أي من الأفراد لأغراض أمنية.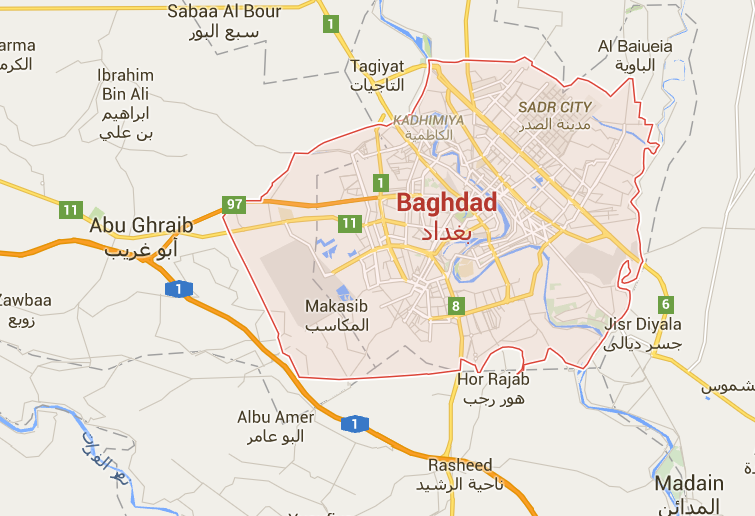 Easy Installation
Plug and Play GPS!
Accuracy
Different Maps
Driver Identification
Need help? Do you need GPS Tracking in Baghdad Iraq?
+964-750-2171212  Answer Desk is Ready!