GPS Tracking in Sulaymaniah (Slemany) City and Sulaymaniah (Slemany) Governorate
Tracking Vehicles, Cars, and Trucks!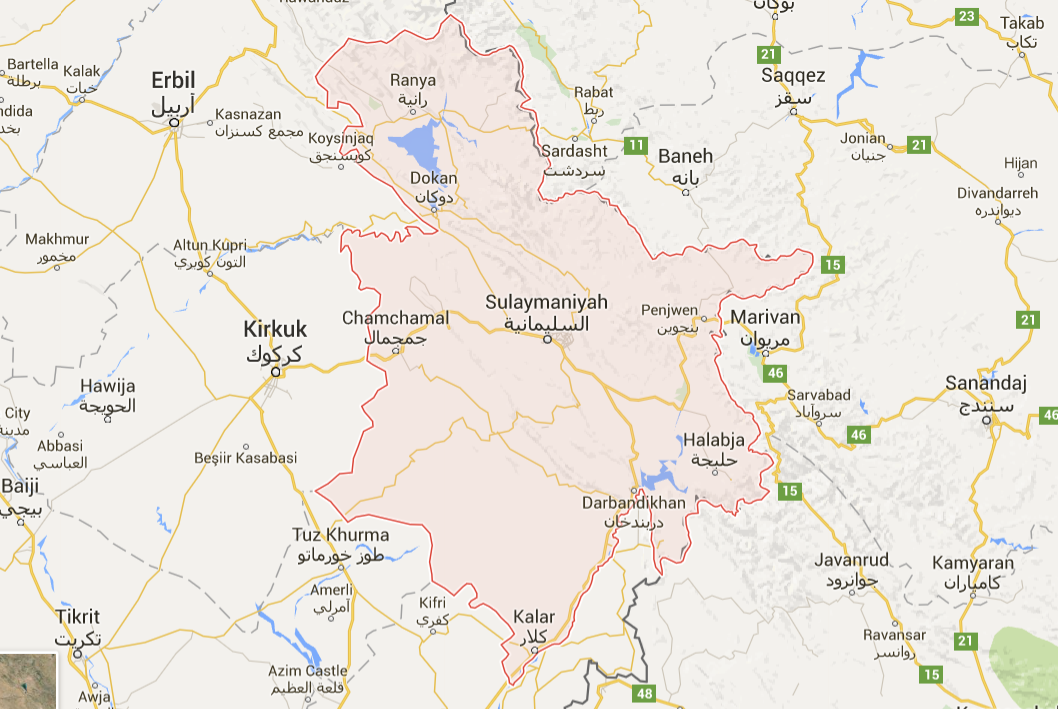 GPS Tracking in Sulaymaniah (Slemany - سلێمانی)
We provide modern Plug and Play GPS Tracking in Sulaymaniah City and Slemany governorate.
Our product can be installed easily without any extra effort to change wiring or extending any wire, the product designed for OBDii port that no need any engineering.
Cities and Towns:  Slemany, Said Sadiq, Kalar, Darbandikhan, Sharbazher, Sharazur, Garmian, Kfri, Xanaqin, Mawat, Dukan, Raniah, Qaladze, Zharawa, Sangasar, Bawze, Chakwan, Pshdar, Hajiawa, Chwarqurna.
بۆ دابینکردنی خزمەتگوزاری GPS لە شاری سلێمانی و دەوروبەری بەشێوەیەکی ئاسان و مۆدێرن، دەتوانن ئامێرەکە بەماوەیەکی کورت و بەبێ هیچ کێشەیەک لەناو ئۆتۆمبێلەکانتان دابنێن بەبێ هیچ ڕاکێشانی وایەری زیادە، دواتر دەتوانن لەڕیگەی ئینتەرنێتەوە سەیری شوێنی ئۆتۆمبیلەکانتان بکەن لەسەر نەخشەی بەناوبانگی Google و Bing یان هەر نەخشەیەکی تر بە ویستی خۆتان.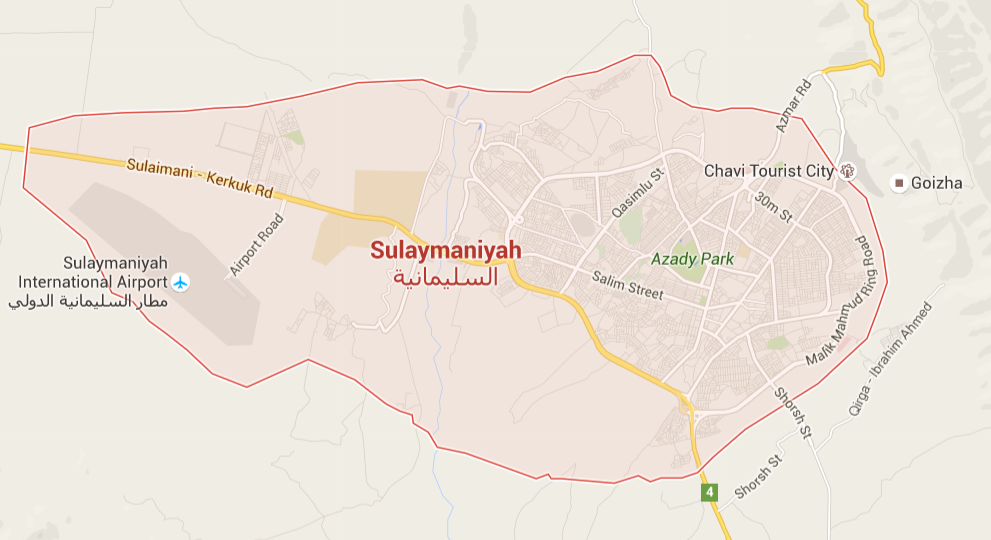 Easy Installation
Plug and Play GPS!
Accuracy
Different Maps
Driver Identification
Need help? Do you need GPS Tracking in Sulaymany?
+964-750-2171212Answer Desk is Ready!