Very thanks for https://desktop.firmware.mobi/ that helps me to Root my Android Galaxy S5 during 5 minutes, before trying that site, I tried several ways to root my android but I failed.
Once you visited the website, it asks to submit your device model, and the it provides you all required files to root including clean version of Audin.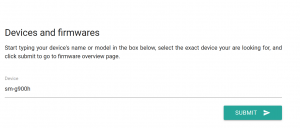 After submitting, the website provides required download files to root your device, just follow the instruction.
Note: Galasxy S5 Download mode, press volume down key + home + power then press volume up key.